Noalux ⚡ Love at first light
Noalux is the brand of illuminated eye-catchers in an easy size for your living space. Our lights automatically bring joy and positive vibes to your home or office. They are a guaranteed eye-catcher!
Every sign is handmade and one of a kind. Each has a different font, size, and color so you can always discover or design a unique light for your home. The traditional glass neon is replaced with flexible LED, giving the signs the retro look we like while being durable, dimmable and almost unbreakable.
Love at first light is the Noalux credo. We want our lights to be the center of the room, spreading positive vibes the moment you walk in.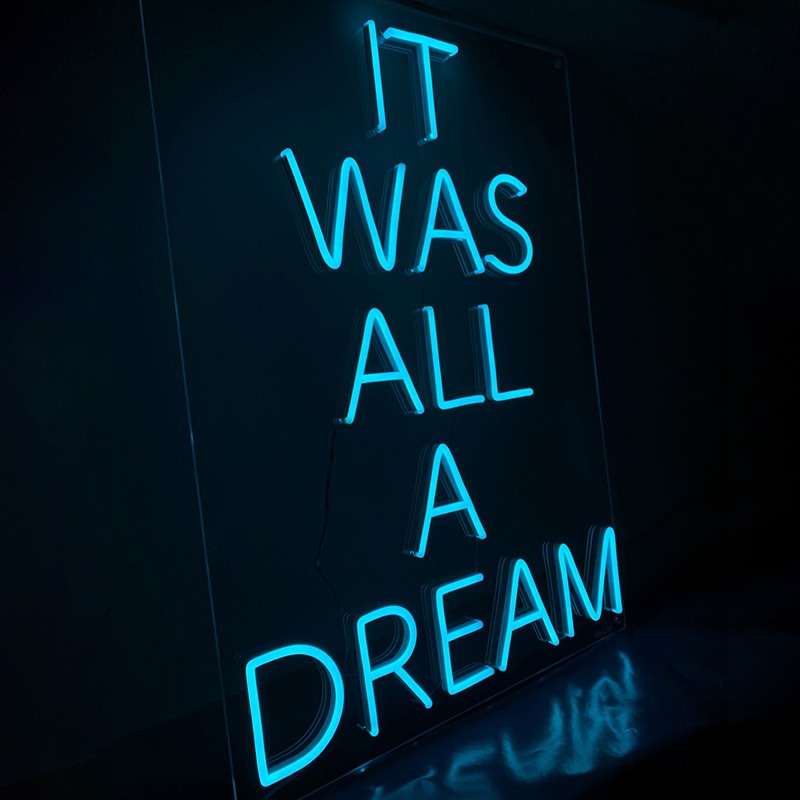 Co-founders Jamie Merkies & Niels van Veen started their neon adventure in the city center of Haarlem, The Netherlands. Jamie has a background in graphic & web design and Niels in data & IT.
Jamie: "I saw all these cute, illuminated Instagram quotes in different hotspots in Haarlem and Amsterdam and I was like – I want this in our home!" We searched the internet, called different advertising companies, but apparently, it wasn't possible to get a similar neon quote on our wall for a decent price.
That's how we came up with the idea of Noalux – neon lighting made from sustainable LED, which you can customize yourself in any slogan or shape you like and – most importantly – affordable.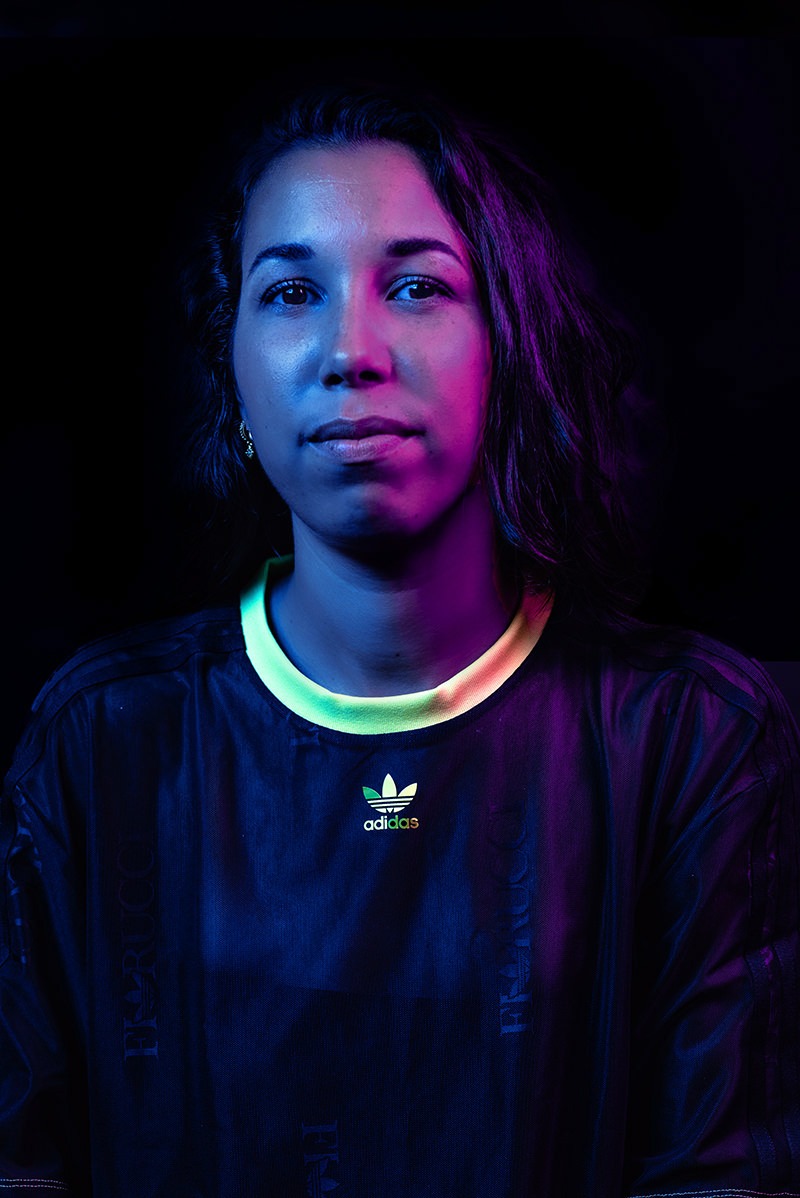 Happiness
Our lights stand for happy thoughts and positive vibes. A Noalux light isn't only a cool, shining design on your wall – when entering a room, you will instantly feel a sense of joy.
Handmade
Each light is a unique piece of art, handmade with love. If you're lucky, you'll see the characteristic artifacts of the artist's handiwork. No two signs are ever the same.
Sustainability
Our signs are made of LED neon, which has many sustainable benefits. All our lights are energy-efficient and emit very little heat. They have a very long lifespan and are virtually indestructible.
Personalized
You can create your own sign in any shape or form. A custom Noalux light instantly gives a personal touch to your room. Whether it is a custom light for the nursery in grandma's handwriting or a cool slogan as a gift for your boyfriend's mancave, Noalux always has the perfect sign for you.
Hey, i just received the parcel. It's so beautiful. It's even beyond my exceptions. So happy with it. The writing, the glass, the colour, it's perfect. Thank you so much for the speed and all the help. When my waiting is finished, i'll make a lot of insta story and tag you. I'll do the same thing when i post a photo. Thank you again for the excellent service and the handwriting card. I'm really happy, you're the best ❤️